How Inductive
University Works
Sign Up and Join Courses
In order to track your progress, sign up to create an account. Then join a course! All courses are free, and you can earn your credential(s) for free too. Courses in Inductive University are designed to build off of each other as you follow the recommended path. You can also jump around if you'd like to skip ahead on anything.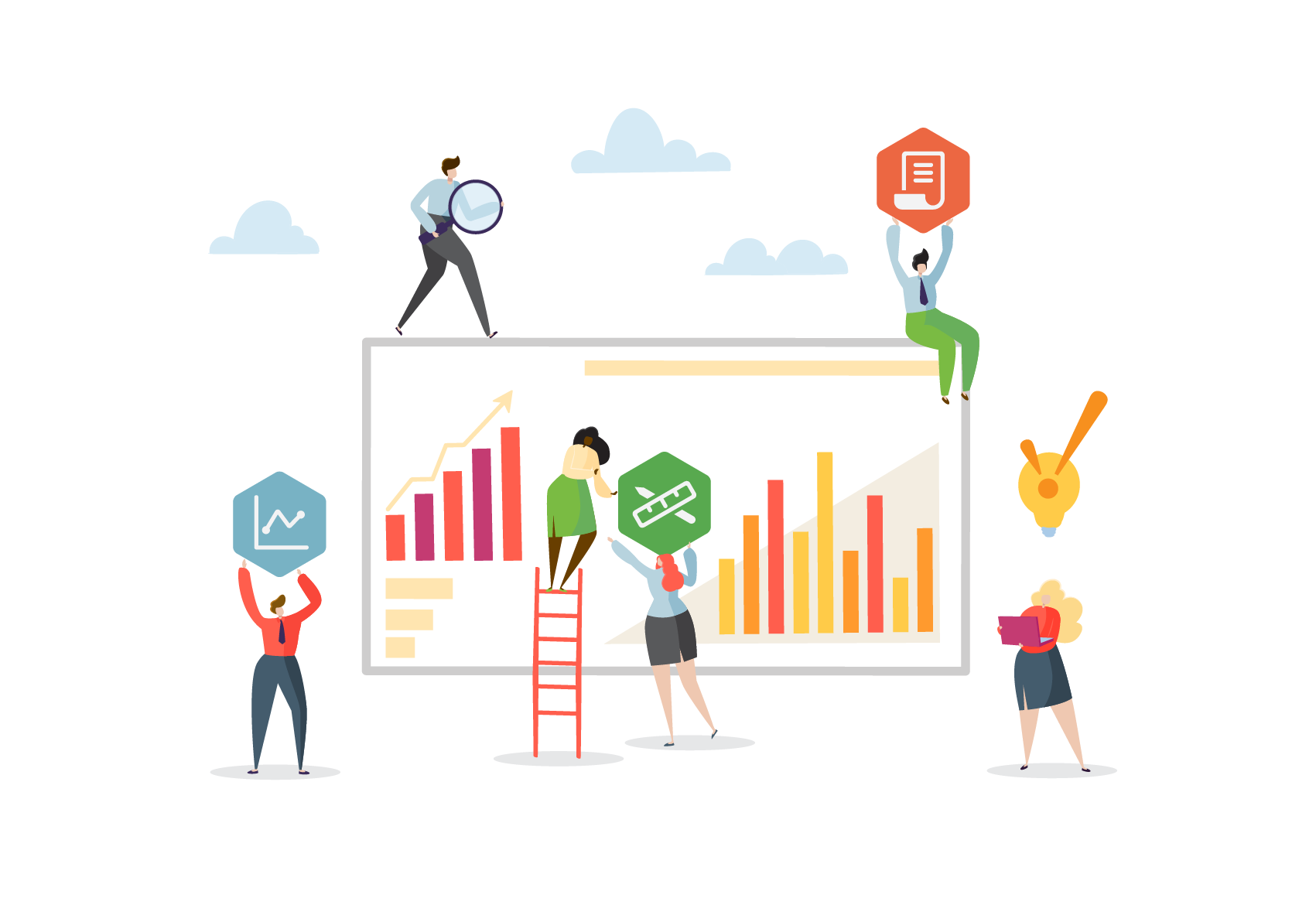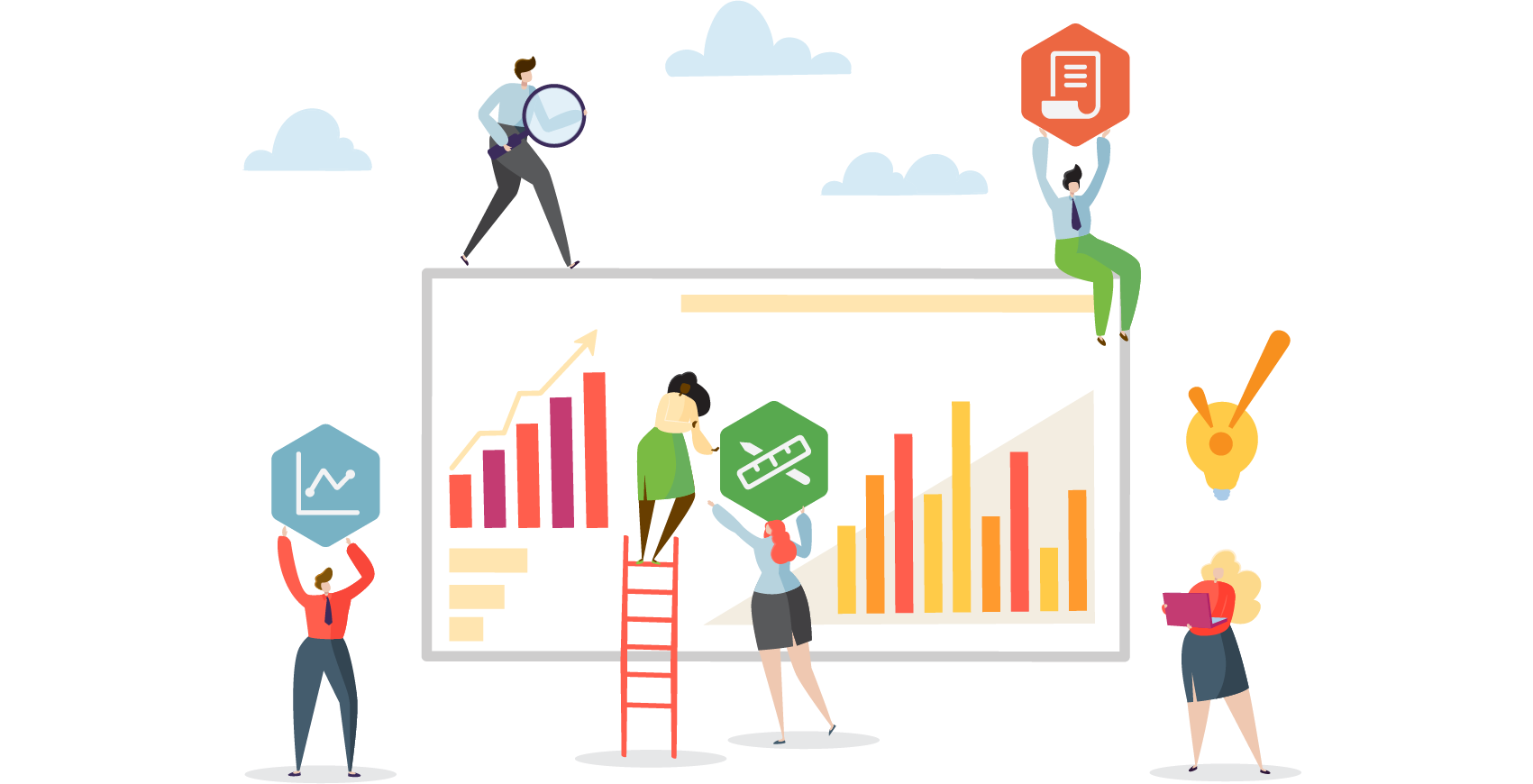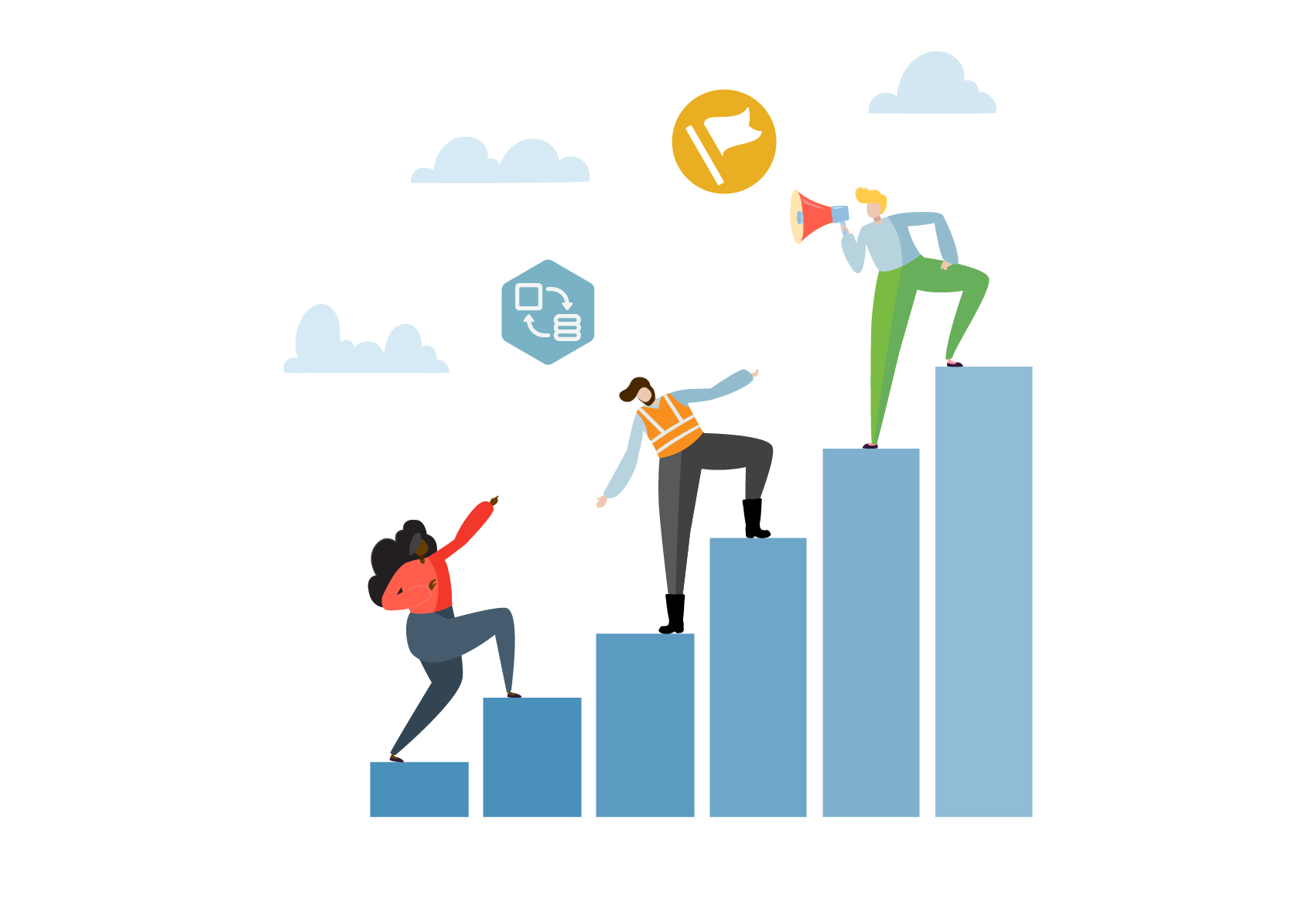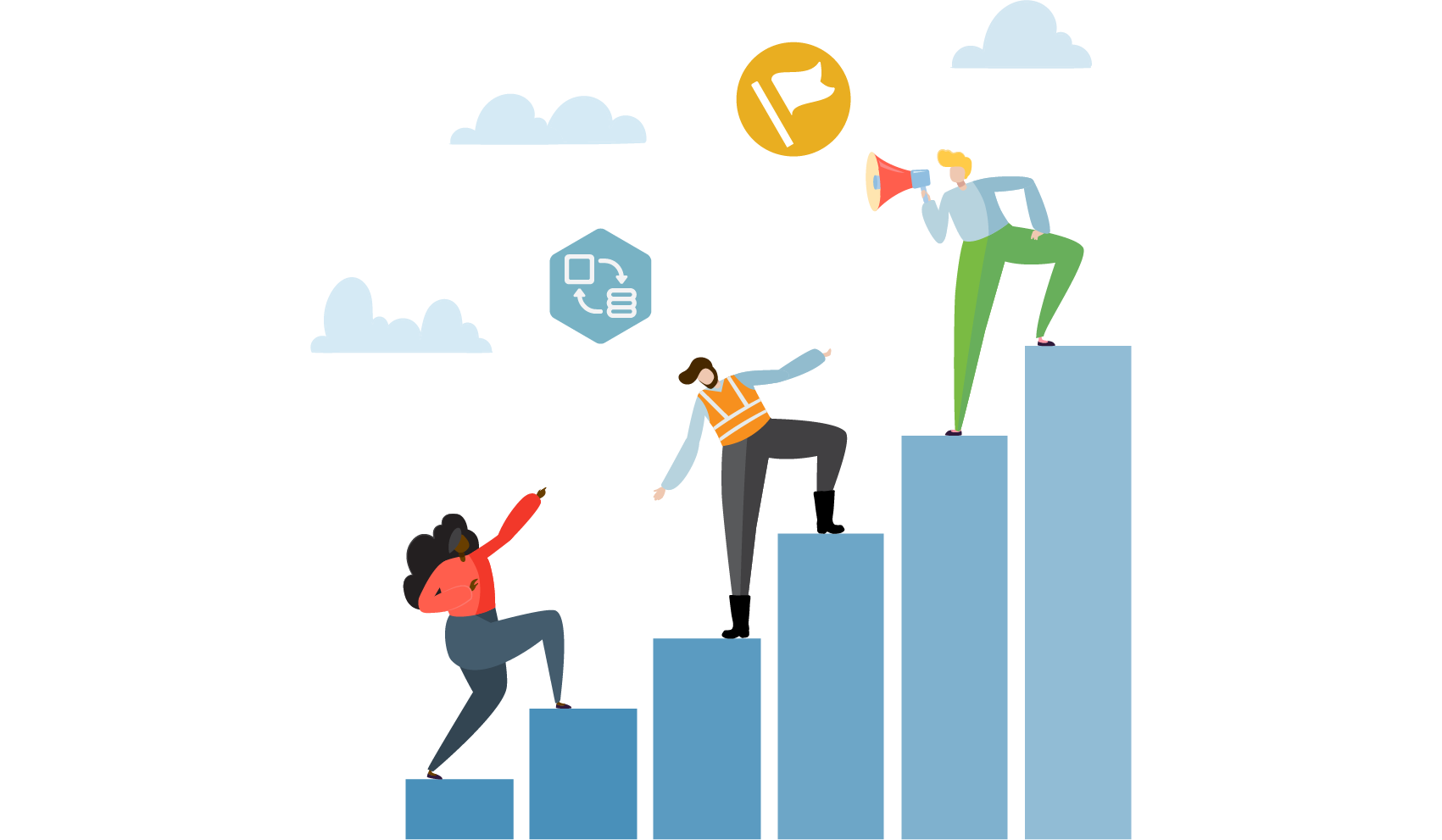 Take Challenges
Put your new Ignition knowledge to the test by taking challenges. You'll need to score 100% to pass a challenge, but there is no limit on the number of attempts.
Get Credentialed
Once you've completed all the challenges for an Ignition version, you'll earn a credential for that version of Ignition. Want to take the next step in your Ignition journey? Earning a credential qualifies you to apply for the Ignition certification test.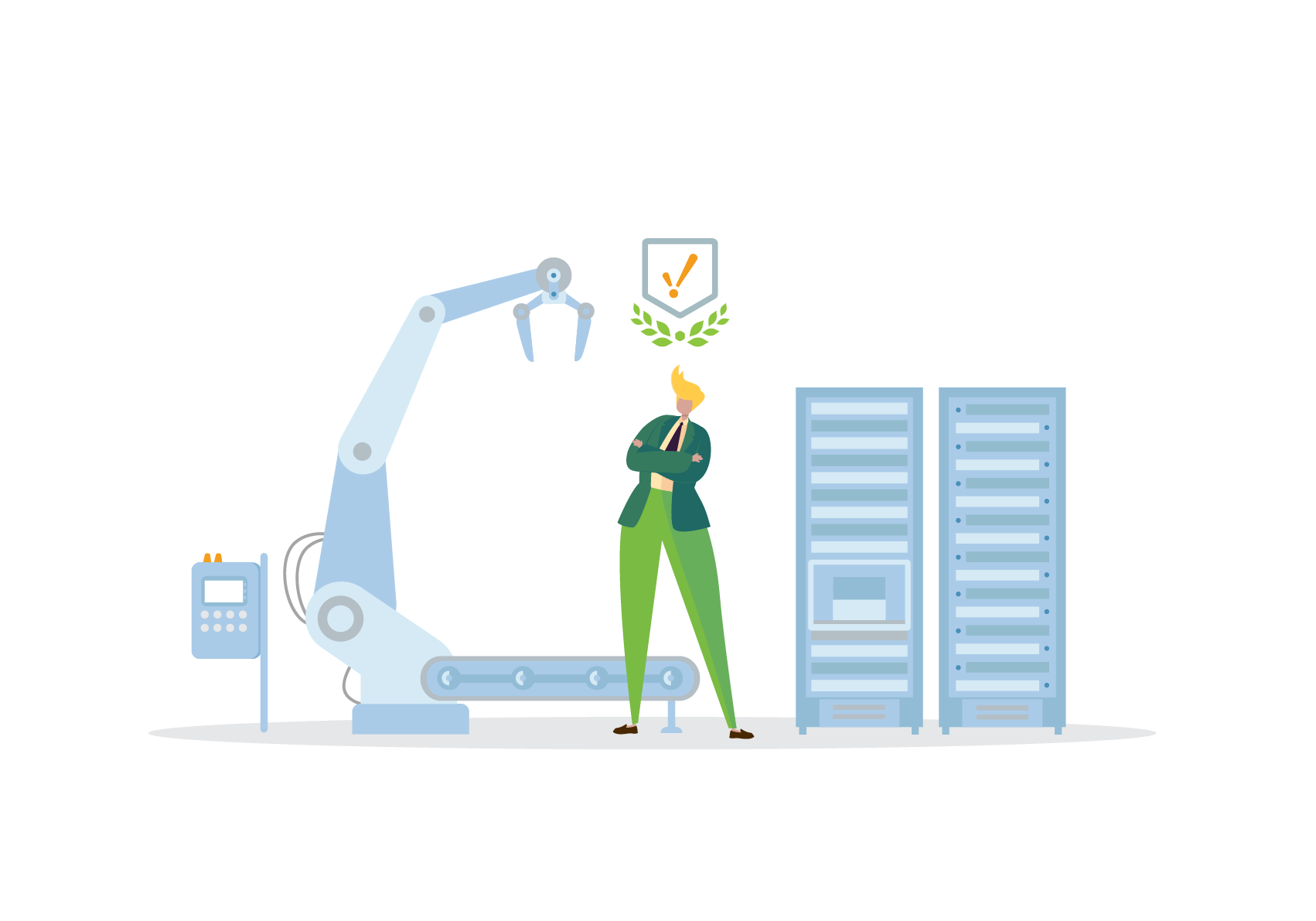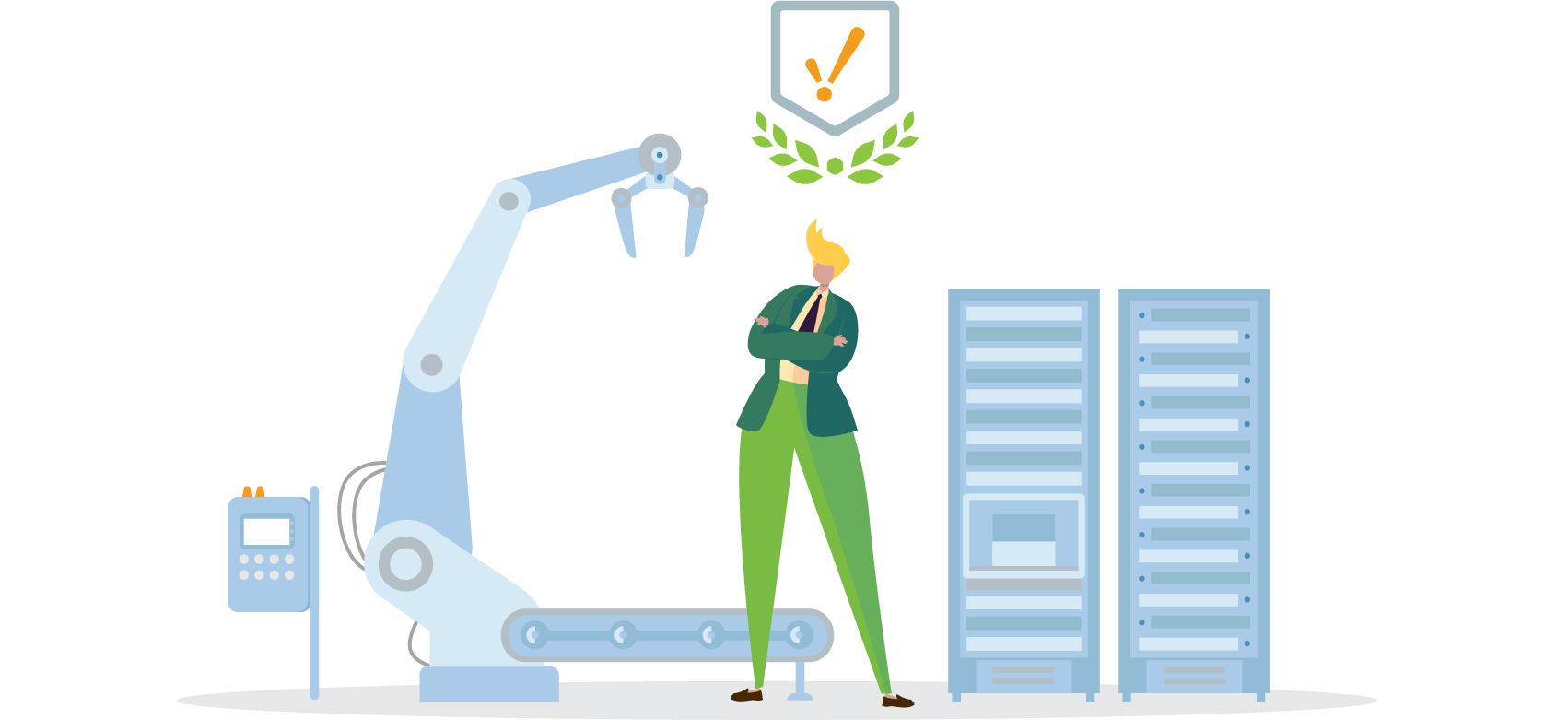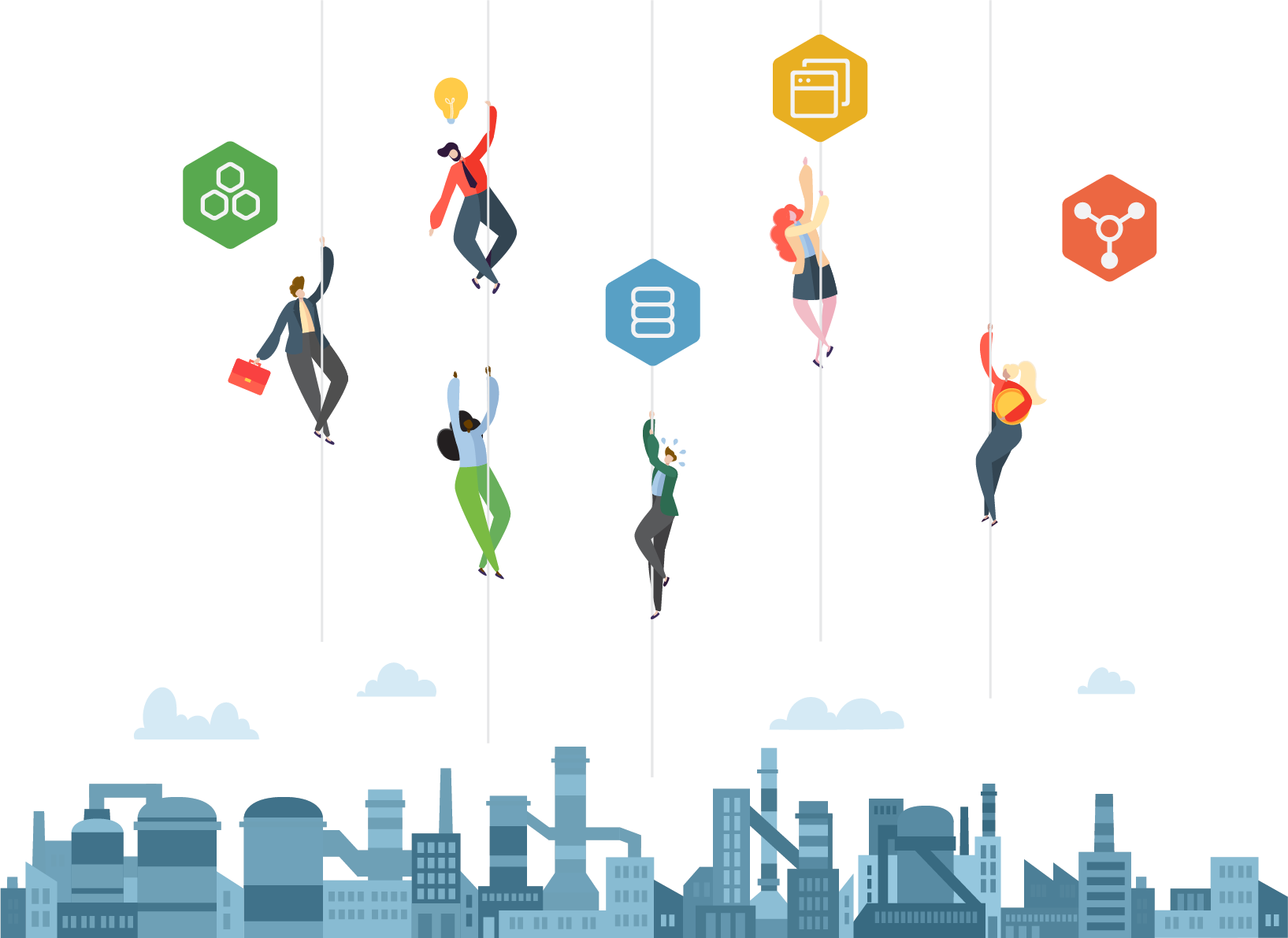 Track Your Entire Team's Progress
Train the entire organization and onboard new staff members while tracking the stats on challenges they've taken and credentials they've earned.
Glossary
Terms you'll see around the University
Course

Courses are the high-level concepts made up of a collection of similarly themed topics.

Topic

Topics are a collection of lessons. There are multiple topics within each course.

Lesson

Lessons are the basic unit of learning within Inductive University. Each lesson contains a training video that covers a particular aspect of Ignition. Similar videos are grouped into topics.
Challenge

Challenges are used to evaluate your mastery of Ignition and appear at the end of every topic. You may leave and resume a challenge at any time. While there is no limit on the number of challenge attempts, challenges will be completely randomized on every new attempt. You must be signed-in to attempt challenges. To pass a challenge you must get 100%.

Credential

When you have passed all of the challenges for each course, you will receive an Ignition credential. After you receive your credential you are on your way to becoming Ignition Certified.
---
Frequently Asked
Questions
Is Inductive University really free?
Inductive University is 100% free of charge for anyone to use. Users can even download a fully functional trial version of Ignition to use for free. Inductive University reflects our passion to reinvent the industrial automation software industry with an educated and empowered community.
What's the difference between a credential and a certification?
Ignition certification is still required to become a Certified or Gold Level Certified Integrator. An Ignition credential must be earned through Inductive University before applying for a certification test.
How do I earn a credential?
You earn a credential by passing all of the challenges for every course.
My progress meter changed or I've been alerted that I'm credentialed until a certain date.
We will occasionally add new courses that are relevant to the current version of Ignition. If this happens, your progress meter will change based on the amount of new content added. You may also be given a grace period to complete the additional content.
Your credential status will not be affected during the grace period. Once the grace period expires, you will lose your credential until the additional content has been completed.
What happened to the MES lesson videos?
MES videos are now hosted and maintained by our third-party strategic partner, Sepasoft MES. You can view the courses here.
How do I pass a challenge?
Users pass challenges by scoring 100%. You are not required to score 100% before attempting other challenges.
What is the Challenge File? Where can I get it?
Some challenges can only be completed by downloading and installing Ignition and a gateway backup called the Challenge File. A link to download both files can be found on the start page of for any challenge that requires it.
Learn how to restore an Ignition Gateway Backup
What happens to my credential when the next version of Ignition comes out?
Inductive University credentials are tied to a particular version of Ignition. In order to become current with the most recent version of Ignition, you'll need to successfully complete the challenges for any new or updated courses.
Can I still get in-person training?
Yes! Inductive Automation offers in-person training courses in several locations around the world, including our Folsom, CA headquarters. These 3 and 5-day courses are led by our team of Ignition experts.
What are the Inductive University Groups?
It's an easy way to track the progress of your entire team as they work through Inductive University. Create a private user group, invite colleagues, and share your status as you venture towards certification.
Who created Inductive University?
Inductive University was created by Inductive Automation as a free, comprehensive, online training resource for anyone interested in learning how to use the Ignition software platform.
Have more questions?
Call us at 1-800-266-7798 (toll-free US) or
+1-916-456-1045 (international). You can also contact your Inductive Automation sales representative directly.